Hi, friends! Welcome to CASE-ing C
hristmas! We are excited to have something NEW for you this month! Instead of a round of weekly challenges, we are doing a
"CHRISTMAS IN JULY"
blog hop! There will be prizes from fabulous sponsors, and the challenge will be a bit different from what we usually do, but we think you'll like it!
THIS CHALLENGE IS ALSO A DESIGN TEAM CALL. WE WILL BE GOING MONTHLY STARTING IN AUGUST, SO IF YOU THINK THAT MAKING ONE HOLIDAY CARD PER MONTH IS SOMETHING YOU WOULD LIKE TO DO, PLEASE ADD DT TO THE END OF YOUR ENTRY NAME TO BE CONSIDERED!
Before we start, let us introduce
our amazing hop sponsors!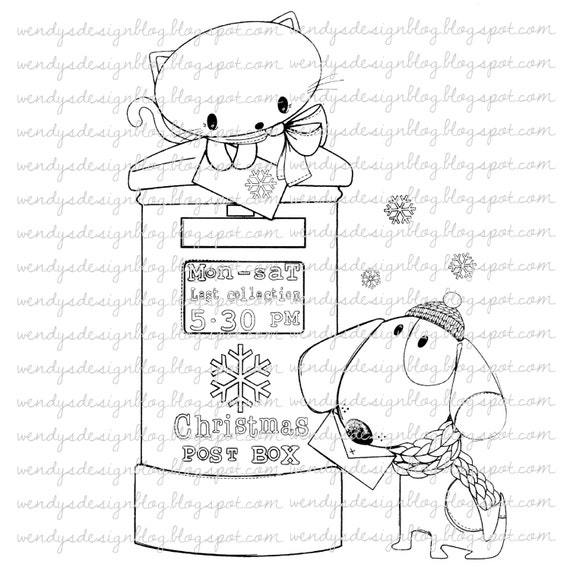 All Dressed Up has been selling it's darling digis on Etsy since 2013.
There is a large variety of seasons and occasions available--
check the store out for the perfect image for your upcoming crafty creations!
Chocolate Baroque
Chocolate Baroque is a small independent art and craft company
based in the North-East of England,
owned and run by Lesley Wharton.
We design our own range of natural rubber and clear art stamps from Sue Pages's hand drawn originals, complemented by typography from Glenda Waterworth. The rubber stamps are made in-house to our very exacting quality standards.
DeeDee's Digis
DeeDee's Digis specializes in wholesome, family friendly, digital stamps and papers that can be used for a variety of projects. Check out their progressive challenge to get a FREE digi set each month for playing along!
Graciellie Design
Graciellie Design specializes in beautiful vintage digital images, papers, printables, and gorgeous handmade paper craft items. Gracie Chavez is the very talented designer behind the store, and lives with her family in Central America.
MHK Designs
MHK Designs digital sentiments are made by Mynn Kitchen of On A Stampage. Mynn does not at this time have an online store, but for more information, or to request a personalized set of sentiments for a prize,email her at onastampageATyahooDOTcom.
Paper Sweeties
The Paper Sweeties LLC stamp line was created based on Debbie Marcinkiewicz's passion for everything paper, glue,
ink, glitter … and whimsical girlie charm! The original design concept for the line of dolls with outfits and accessories was created in June, 2010, and follow up sets with beautiful frames, labels, banners, sentiments and lovely images followed. She officially launched the business in August, 2012, and has since made thousands of customers happy with her sweet designs!
Polkadoodles
PolkaDoodles is a small company owned by Nikky Hall, based in the UK. Nikky is also the artistic talent behind PolkaDoodle's own range of rubber and digital stamps. We also stocks general craft supplies, and, best of all: Worldwide shipping is FREE!
And now, the hop instructions and guidelines!
Here's what we are asking each of you to do, in order to win a prize:
Firstly, check out each DT member's blog and
leave comments along the way, even on this post.
Secondly, find one of your favorite cards that
YOU have created. TWIST--it must be NON-holiday themed!
Thirdly, CASE YOURSELF, but turn your NON-holiday card
into a holiday card! ANY winter holiday is allowed!
If you have any questions, please contact Mynn at
before you link up with us. :)
The Blog Hop will close at 11:55pm CST on July 17th
and the Winners will be announced on July 31st!
And now, here's the hop list~
Your next stop is Mynn, so get to hopping! Afterwards, come back and link up with us. We cannot WAIT to see what you create for us this month! HUGS and Merry stamping, friends! :)
PLEASE NOTE: THERE WILL BE NO OTHER CHALLENGE HERE AT CASE-ING CHRISTMAS UNTIL AUGUST, BUT WE WILL BE SHARING CARDS SUBMITTED TO THE HOP FROM THE 16TH TO THE END OF JULY.
************************************************************************